BRITANNIA ANNOUNCES ITS NEW CHAIRMAN
Published: October 24, 2019
The Britannia Steam Ship Insurance Association Limited (Britannia) has announced that on 15 October, Nigel Palmer OBE retired as chairman of the Britannia Board and was succeeded by Tony Firmin.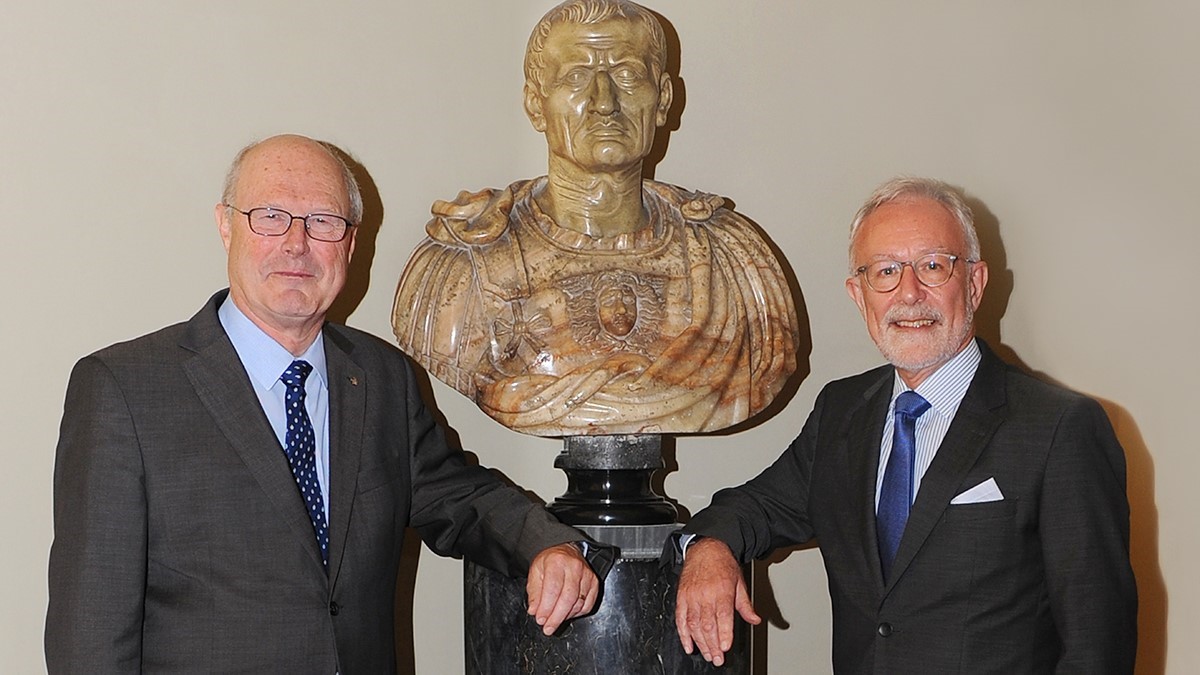 Nigel started his career as a cadet with BP Tanker Co., where he rose to the rank of Master before taking on various corporate roles within BP prior to retiring in 2004. He then became a director on the Britannia Board before taking on the role of chairman in May 2008.
Tony joined Hapag-Lloyd in 1995, initially as Finance Director of Hapag-Lloyd America Inc., responsible for the USA, Canada and Latin America. His career with the transnational container shipping line culminated with his election in July 2014 to its Executive Board, serving as Chief Operating Officer until his retirement on 30 June 2019. Tony has been Britannia's deputy-chairman since October 2016.
Commenting on the announcement, Mr Palmer said: "It has been my immense pleasure to have helped steer the world's oldest P&I club over the past decade, where we have faced numerous challenges within the maritime industry on behalf of our Members".  Paying tribute to Mr Firmin, he added: "Tony brings his considerable maritime and financial experience that will help guide Britannia in the coming years as it continues its recent programme of regional expansion and tonnage growth whilst maintaining its financial strength."
For further details please contact, Andrew Cutler, CEO of Britannia: +44 (0)20 7407 3588 acutler@tindallriley.com

BACK TO KNOWLEDGE