CHARLES JOHNSON JOINS B AMERICAS P&I
Published: 13 August 2020
Britannia and its Exclusive Correspondent in the USA, B Americas P&I, are pleased to announce that Charles Johnson will be joining B Americas as an Associate Director on 17 August 2020.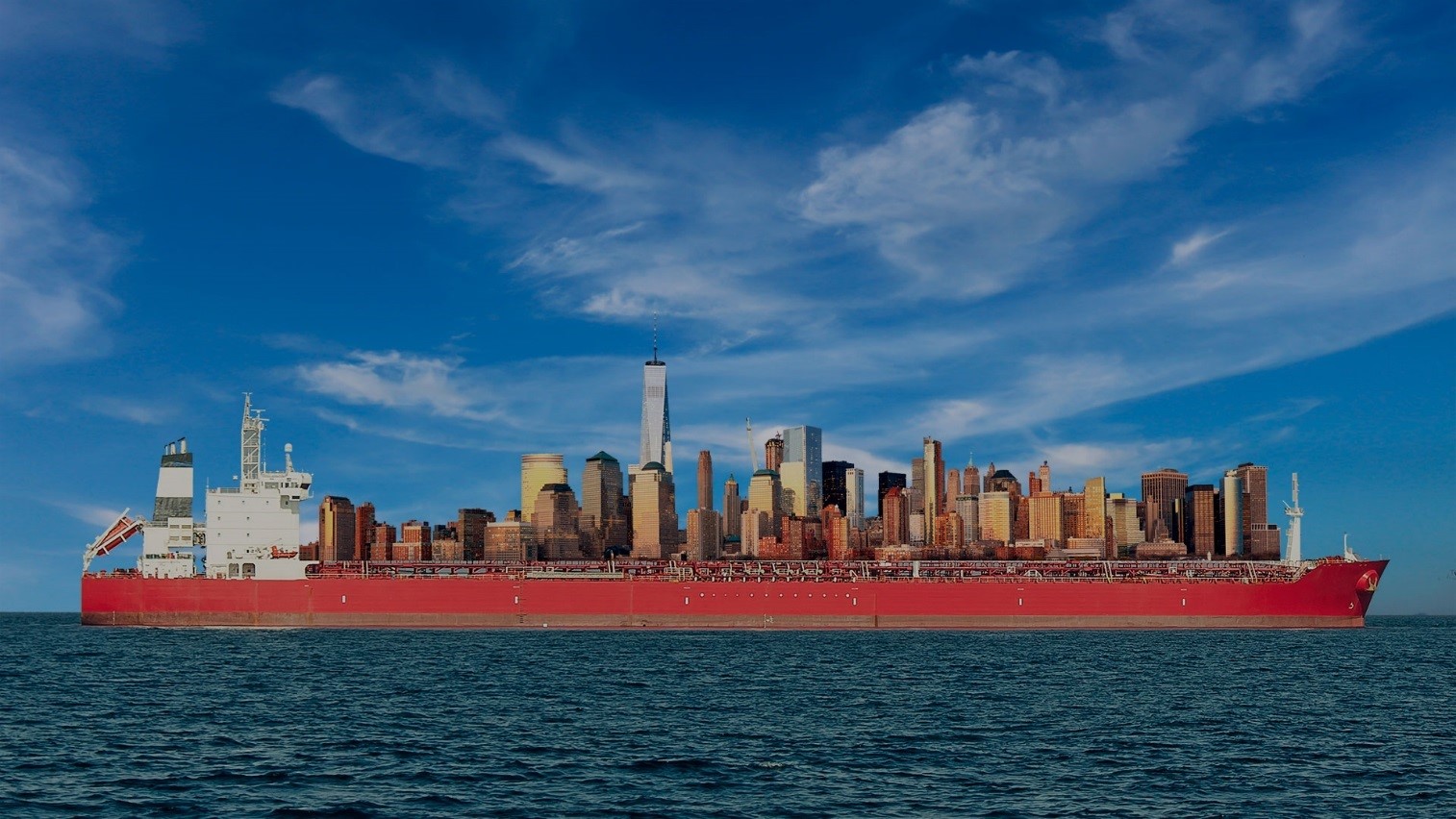 Charles is a qualified American lawyer who worked for many years as Counsel at the Club's correspondents, Lamorte Burns, and will bring a wealth of experience to his new role.  Charles can be contacted at cajohnson@tindallriley.com and on +1 203 216 5565.
B Americas, led by Mike Unger, is based in New York and opened for business on 30 March 2020. It provides support to all Britannia Members requiring assistance with claims and other matters in the USA as well as focussing on the specific needs of the Club's North American Members.   Mike can be contacted at munger@tindallriley.com and on +1 516 857 0535.

BACK TO KNOWLEDGE